Web Development Services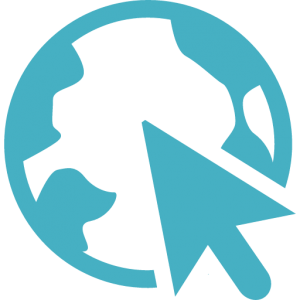 Entity Vibes is an offshore web development company providing cutting edge and cost effective solutions to SMEs across the globe. With our solid technical expertise and profound knowledge, our web developers deliver latest industry trends and quality-driven successful implementation of end-to-end web solutions. Our team's techno-knowledge helps to innovate & create higher level of reliability in our solutions.
While you focus on your core business process, we strengthen your services.
We comprehend the technical and business dimensions of websites, putting our dedicated resources to optimal use. Our front end designs create delightful user experience for all our customers with following principles:
Mobile first approach
Simple and easy to use User Interface. Simple and effective navigation. Branding and corporate identity
We create highly dynamic web applications by deploying cutting edge technologies. Entity Vibes provides you with the backing of a comprehensive suite of back-end development services that encompass dynamic pages, database design and implementation, advanced and highly efficient search functions and provision for information encryption and security.