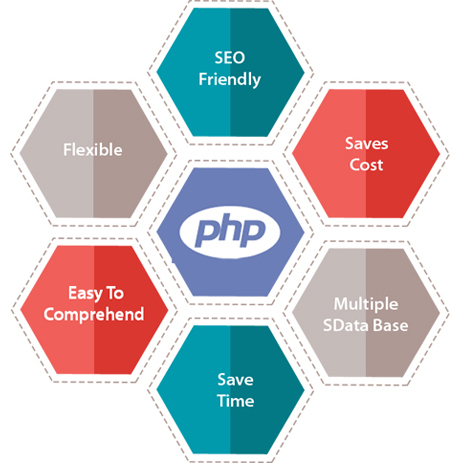 Develop PHP based web and mobile applications to facilitate the business automation to get a competitive edge on the market.
PHP is used by approximately 80% of websites, including major world brands such as Facebook, Wikipedia, Slack, etc. Entity Vibes has been helping businesses to leverage the full capacity of PHP on the way to their success.
Hire PHP developers from Entity Vibes to create interactive and scalable web solutions ranging from simple web pages to complex enterprise level applications With 40+ PHP projects, including projects over 1000+ man hours completed. We have the knowledge and technological expertise to implement your creative ideas.